Michael Minchik – President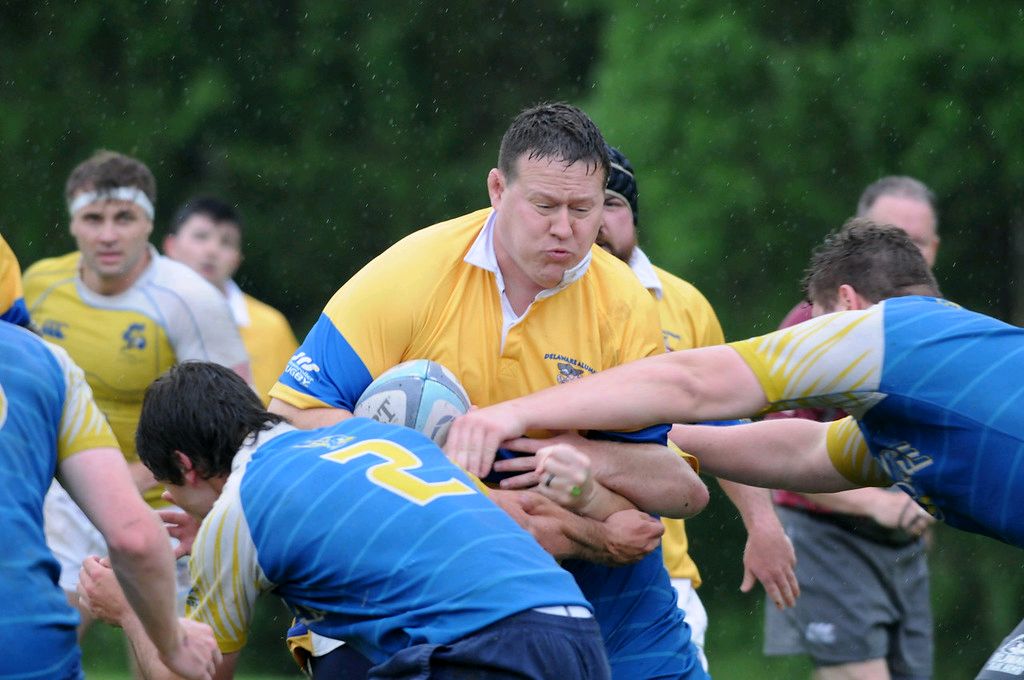 Mike started playing rugby in 2001 during his senior year at Gonzaga highschool in Washington DC, as an eight man.  When he got to college his talents for being a large man were quickly recognized, and he switched to prop, where he played for five years at the University of Delaware.   After moving back home to the Bethesda MD, he played rugby with the Maryland Exiles as both prop and second row.  In 2014, he became president of the newly formed Potomac Exiles Rugby club where he continues to play wherever he is needed. Contact Mike for any questions you may need answered about the Potomac Exiles.
Email: minchikm@gmail.com
Cell: 703-909-9888
---
Owen Lentz – Head Coach: 15s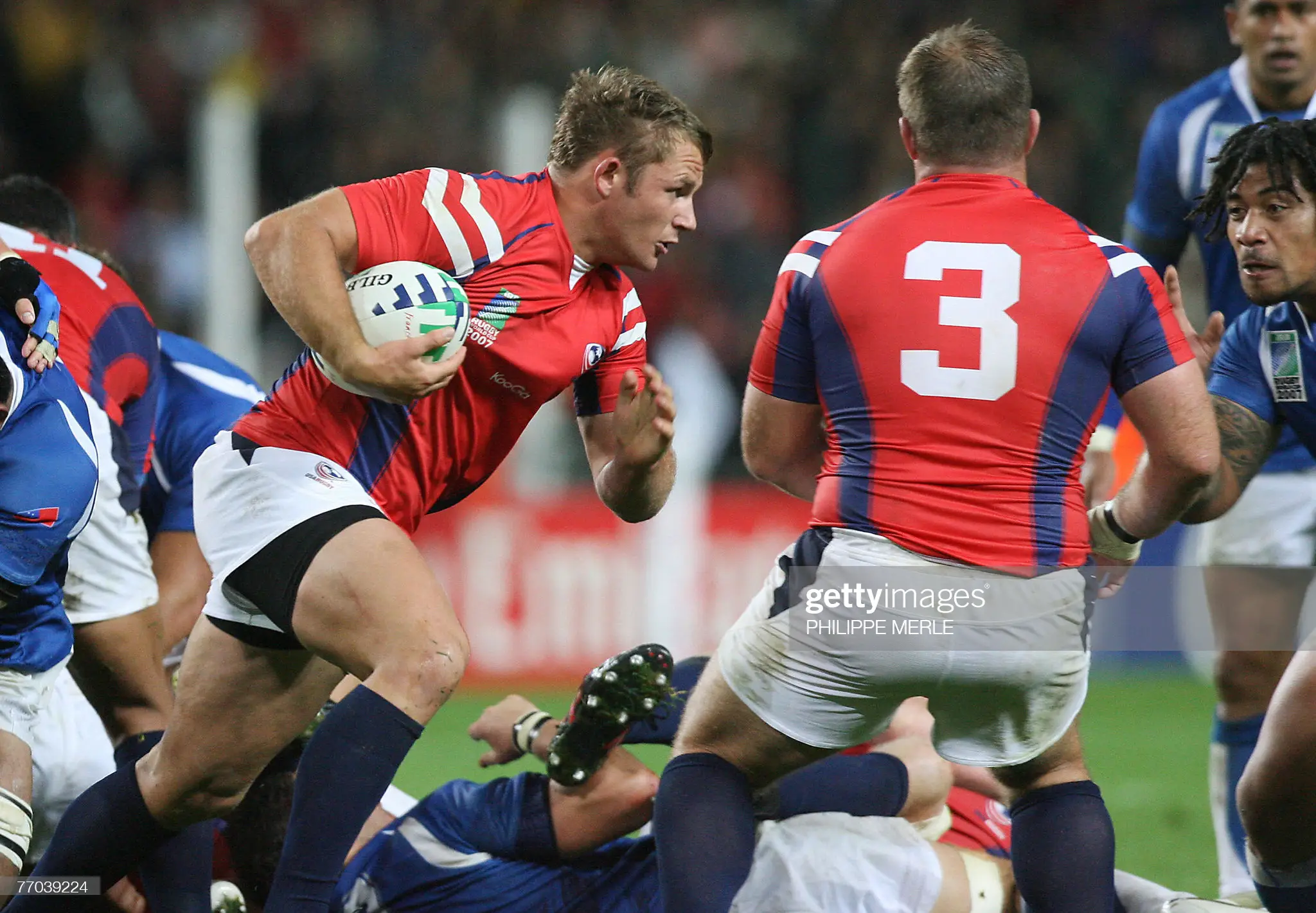 Owen has been coaching the Potomac Exiles since 2016 and was player for the club prior to becoming head coach. He was a longtime loose forward and hooker for the Maryland Exiles, and represented the United States in the 2007 Rugby World Cup. In addition to Owen's rugby experience, he is a certified personal trainer and applies both of his skillsets towards the coaching for the club. For questions about strategy, game plan, or anything else Potomac Exiles, feel free to contact Owen.
Email: owenlentz@hotmail.com
---
Grayson Haynes — Brand Ambassador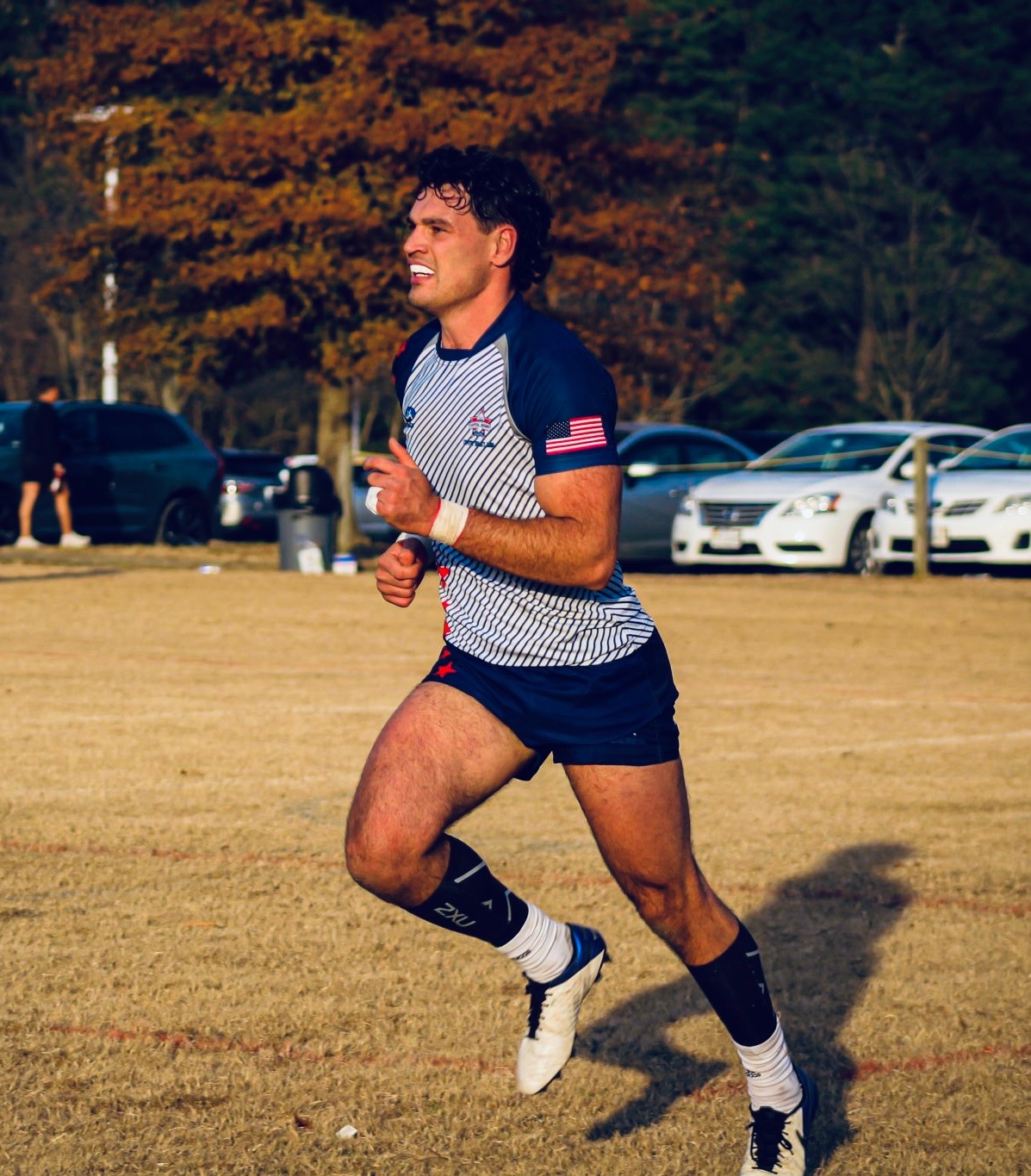 Grayson Haynes started playing rugby while living in Naples, Italy at the age of 13. Learning to speak Italian and the sport of rugby at the same time was a welcome challenge, he started his career at lock where his love of line-outs began. Later, Grayson's family moved to McLean, VA where he played for McLean-Langley Rugby club who went undefeated his senior year. Grayson then chose the University of Delaware where he played for the next several years in addition playing Wilmington Rugby Football Club.  After graduation he came back to DC and was happy to find himself playing for the Potomac Exiles.
Email: graysonhaynes24@gmail.com
---
Nathan Tadesse — Match Secretary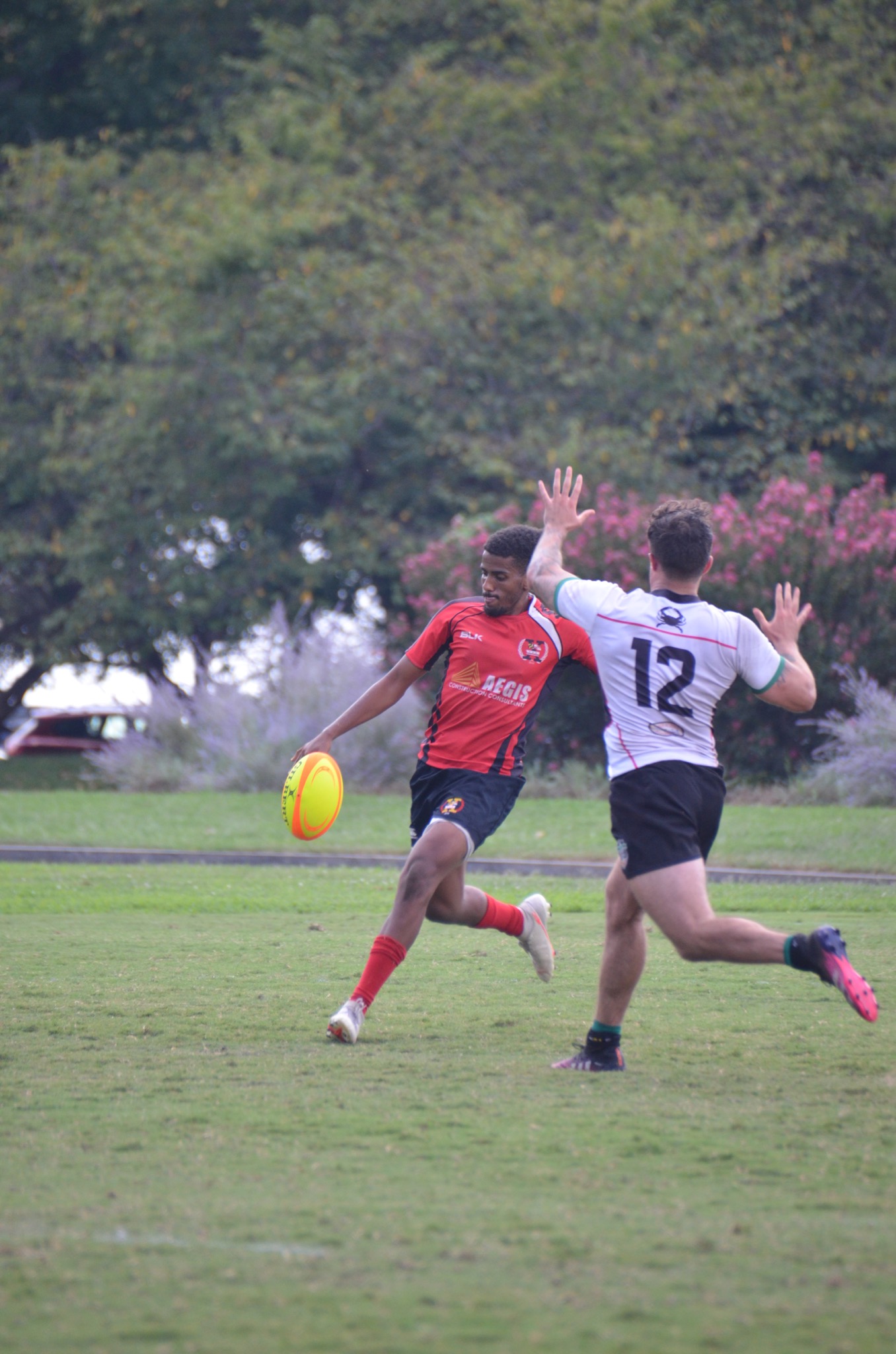 Nathan started his rugby career at Virginia Tech, where he was Collegiate Rugby Championship Plate Winner, as well a Rugby 7s Collegiate All-American Honorable mention. Nathan first played with the Exiles over the summer while in college and has joined the team fully since 2019.
If you need to schedule a rugby match or event with the Potomac Exiles, please contact Nathan:
Email: nathantadesse19@gmail.com
---
Dave Hatwell — Director of Potomac Exiles, INC.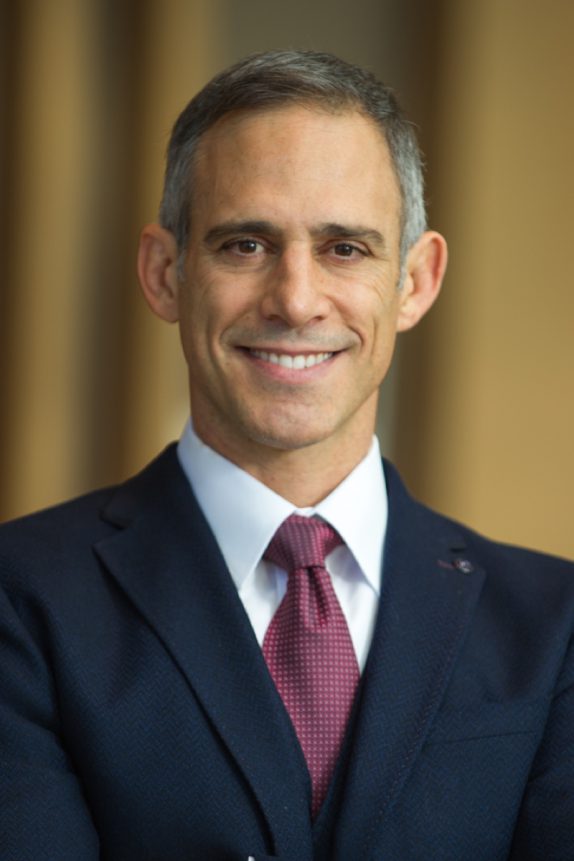 Dave Hatwell's rugby career began at the University of Maryland.  His coaches, recognizing his brilliant athleticism and obvious intelligence, schooled him in the dark arts of the prop.  He was selected for the Potomac Union all-star and the USA East Coast teams for three successive years before moving to the Maryland Exiles.  With theMaryland Exiles he continued the mastery of the dark arts with a short stint as hooker.   Realizing that as hooker he could not display his full breadth of talent, his coaches permanently assigned him as "Prop for Life".  During his 18 years playing for the Exiles Dave was selected for the Potomac All-stars, Mid-Atlantic all-stars and represented the Mid-Atlantic Region six times at the ITT's in Florida. By a unanimous six-vote decision Dave became the president of the Maryland Exiles men's club in 2003.  He fulfilled the role of captain from 2010 – 2012 and retired that winter. With his retirement in 2012 the people of Maryland wept at the loss and continue to grieve to this day.  Dave transitioned to the Director of the Maryland Exiles Corporation and for reasons still unknown was the Potomac Union President for two years and the MARFU Vice President for a year.
---
David Etches — Board of Directors
David Etches is a former president of PAC, having spent the past 14 years as a player, coach, and administrator with PAC. David grew up in England playing rugby since he was a small boy. He represented England Schoolboys at Under 16 and Under 18 age groups and then played at the University of Birmingham in the top competition for British Universities. David emigrated to the United States after university and played for two years for Metropolis RFC in Minneapolis, MN. When David moved from Minnesota to Washington, DC, he joined PAC and has been involved with the club ever since, as a player, coach, and most recently as the club president.